LIAs Top 100
Language Industry Awards
8-12 May 2017, every day from 12.00 am to 2.00 pm
Live in Ghent, Belgium + Facebook Live
Live Countdown Show
Welcome to the Language Industry Awards 2017.
In 2017, we launched the LIAs Top 100 Live, a live countdown show held in Ghent, Belgium, and on Facebook Live on 8-12 May 2017, every day from 12.00 am to 2.00 pm.
We invite you to discover the Top 100 finalists. Voting for your favourite candidate is no longer possible. Polls closed Thursday 27 April at 23:59.
We are happy to announce that the Language Industry Awards Show 2018 will be held on Thursday 15 March 2018 in Ghent, Belgium.
Relive the Language Industry Awards Top 100 Live Countdown Show. You can now listen to 44 selected interviews with winners, finalists and committed users of some of the most innovative and effective language solutions in the market. Listen to the LIAs Top 5 candidates via the links below. 1. Better Spellen * 2. Eureka…
Discover all the finalists
MGL Twitter error: Error: 32 Could not authenticate you.
With the wonderful support of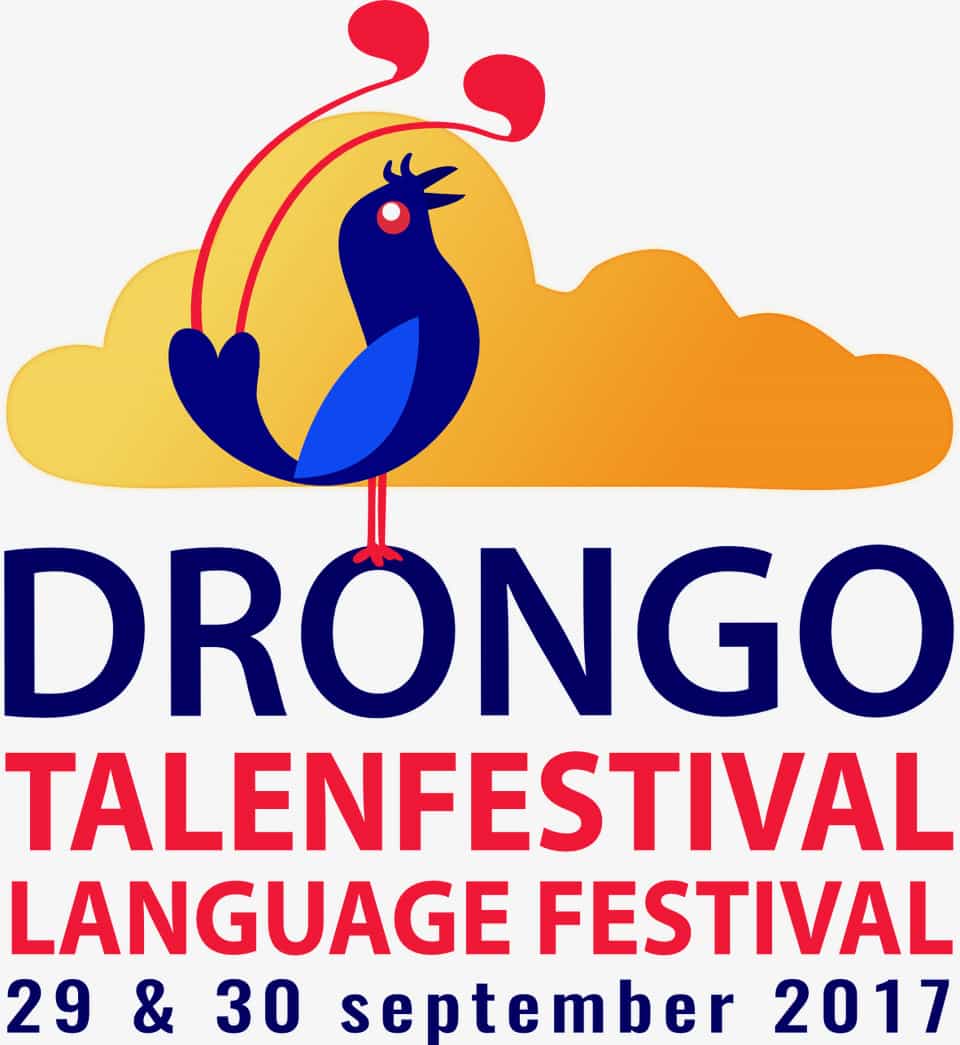 DRONGO talenfestival
Eind september 2016 vond in de Jaarbeurs in Utrecht de vijfde editie van het DRONGO talenfestival plaats, hét talenfestival van Nederland en Vlaanderen. Zijn naam ontleent het festival aan het kleine blauwe zangvogeltje dat "meerdere talen spreekt". Door waarschuwingskreten na te doen lokt de drongo andere vogels weg van bij hun voedsel. Het festival verwelkomde…
Meer lezen ...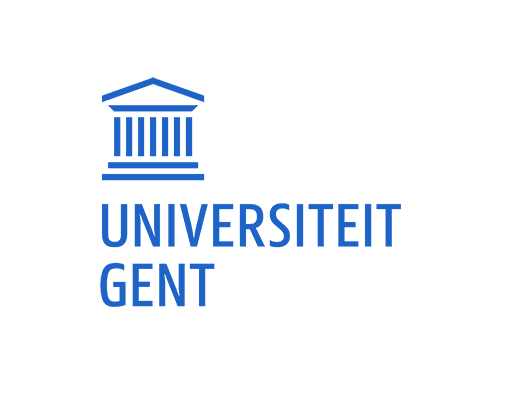 Universiteit Gent
Met meer dan 41.000 studenten en 9.000 personeelsleden is de UGent een van de grootste universiteiten in het Nederlandse taalgebied. Meer dan 100 vakgroepen bieden ruim 230 opleidingen aan. De UGent is een top 100-universiteit met een internationale uitstraling. Ze telt jaarlijks meer dan 4.100 buitenlandse studenten, uitwisselingsstudenten inbegrepen. 'Durf Denken' is het credo van…
Meer lezen ...