With the wonderful support of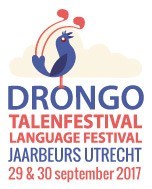 DRONGO talenfestival
Eind september 2016 vond in de Jaarbeurs in Utrecht de vijfde editie van het DRONGO talenfestival plaats, hét talenfestival van Nederland en Vlaanderen. Zijn naam ontleent het festival aan het kleine blauwe zangvogeltje dat "meerdere talen spreekt". Door waarschuwingskreten na te doen lokt de drongo andere vogels weg van bij hun voedsel. Het festival verwelkomde de voorbije…
Meer lezen ...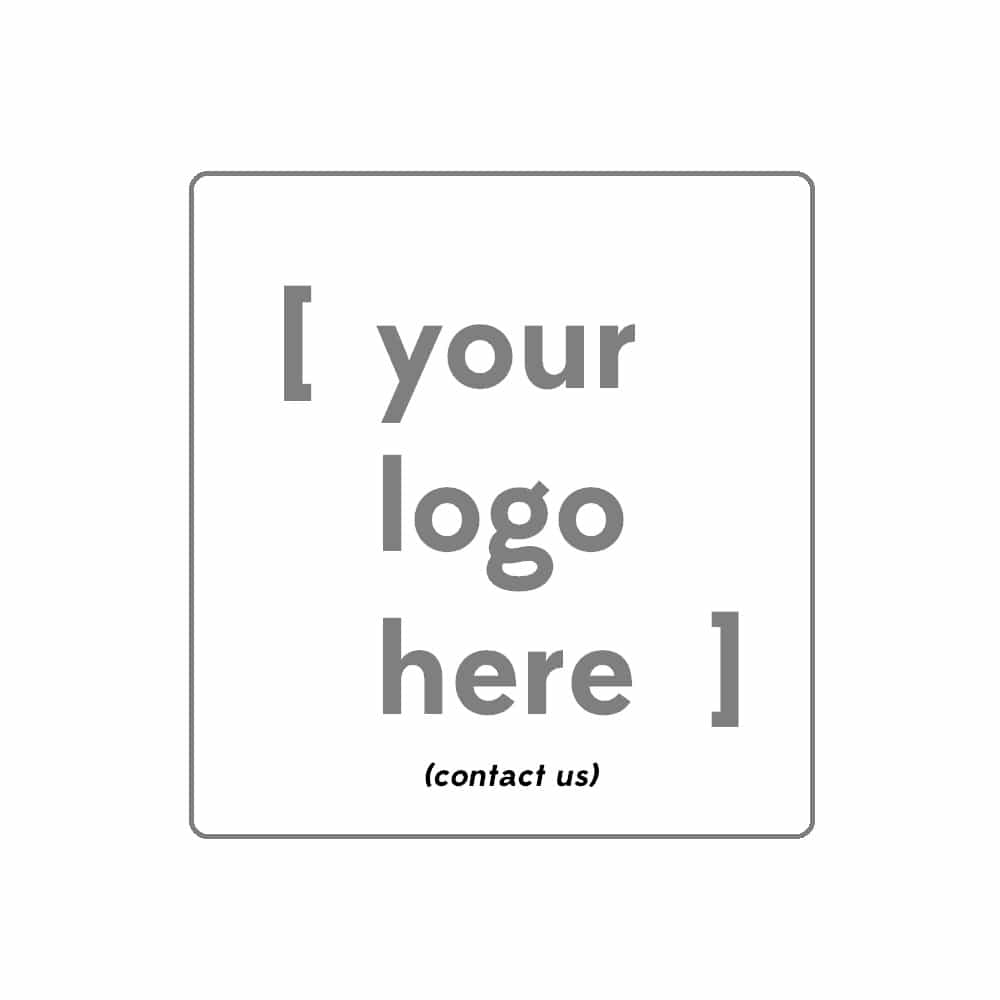 Have a partnership idea?
Do you have a partnership idea? Would you like to be seen as a strong supporter of the language industry? Speak with us at +32 9 269 04 66. Contact us through email: info@languageindustryawards.eu. Or fill out our contact form to email us with any questions you have about our partnership opportunities, and we'll get…
Meer lezen ...

The Language Industry
The Language Industry is a forum where language professionals share news, information, knowledge and insights and take a look at what is going on in the various segments of the language industry. By language professionals, we mean language teachers, language technologists, creators of language products and language study aids, translators and editors, interpreters, providers of…
Meer lezen ...
De Taalsector
Taalprofessionals? Taalprofessionals zijn specialisten die met taalwerk hun brood verdienen. Sommige taalprofessionals werken met één taal, zoals de meeste copywriters of geletterdheidswerkers, andere werken met verschillende talen tegelijk, zoals vertalers of tolken. Allemaal hebben ze een taalberoep en zijn ze professioneel en gepassioneerd bezig met taalwerk. Ontdek de wondere wereld van het taalwerk op www.detaalsector.be…
Meer lezen ...
Would you like your logo to appear here? Be seen as a champion of the language industry, there's still time!